Great to be back after the long weekend in the UK! Lots to unpack for the week ahead, so be sure to check out the week ahead briefing
INVESTMENT BANKING WHAT DO THEY DO?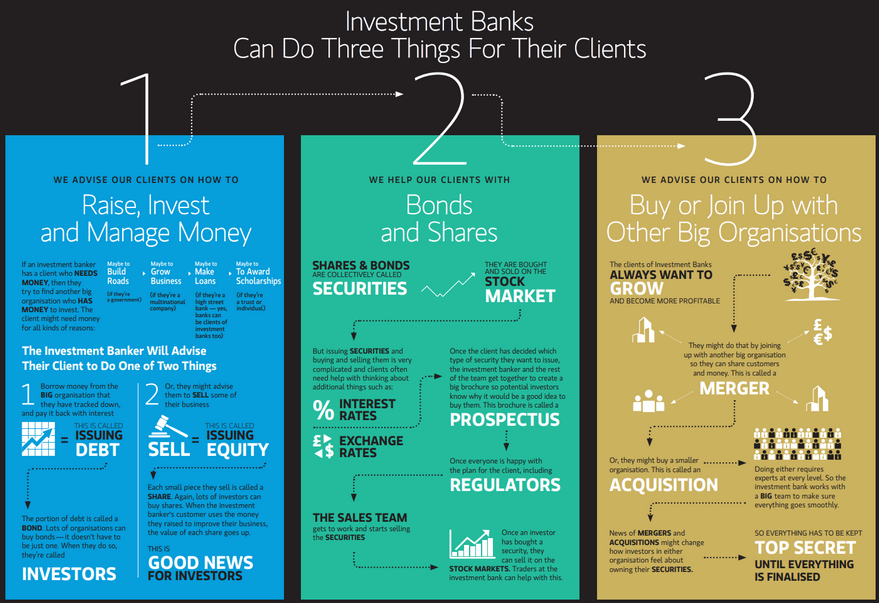 Helpful visual from our global partners Morgan Stanley (NYSE:) breaking down 3 things investment banks can do for their clients.
TALK ABOUT HSBC BREAK
Shares of HSBC (LON:) rose today (1.8%) after its largest shareholder, Chinese insurance company Ping An, filed for the London-based bank to be dissolved in a bid to improve returns. Options include splitting up the Asian business, where it makes two-thirds of its pre-tax profits.
FLASH CRASH SWEDISH STYLE
A Citigroup (NYSE:) trader in London was behind a flash crash on Monday that momentarily sent the main stock index down 8% before recovering quickly. The incident happened when the trader made a mistake while "entering a transaction" (big finger). The bank said it identified the error "within minutes" and fixed it.
IS HISTORY REPEATING ITSELF?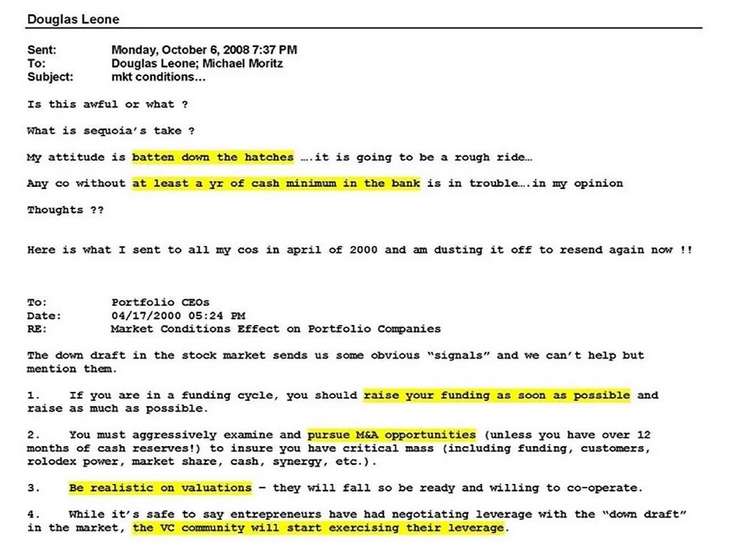 Here is a leaked email sent by Sequoia Capital (one of the most successful venture capital firms in the world) in 2008 during the global financial crisis on how to deal with a recession. The advice: have at least 1 year of cash in the bank, be realistic about valuations, raise funds as soon as possible, pursue mergers and acquisitions opportunities and batten down the hatches!
Thanks for reading and see you tomorrow.