X
Sign up for free to receive the latest news straight to your inbox
Register
London-based PE True has acquired a controlling stake in Manchester D2C, sugar-free energy drink company Sneak, for an undisclosed amount.
The deal will help drive international expansion, develop Sneak's distribution channels and support the company as it continues to disrupt the traditional energy drink market with its creative approach to marketing and e-commerce.
Sneak, which was founded in 2018 by veteran consumer entrepreneurs Will Peirce and Jonny Teeling, is the product of many years of collaboration that has founded a number of successful brands in the health and wellness arena.
In Sneak, the duo have developed a strong brand identity, with an instantly recognizable bunny logo, and built an engaged customer base who are fully invested in Sneak's business model, buying in the "drops" of the market, the boxes in Limited edition Sneak often selling five times. their initial cost of sale in secondary markets.
The result of this creative approach to commerce is that the company has grown over 200% per year for the past three years and is expected to generate £ 30million in sales next year.
Sneak has created an alternative to many traditional energy drinks on the market by producing a clean, powdered energy formula in jars and pouches, as well as pre-mixed cans.
Its range of flavors, sugar-free and composed entirely of natural colors and flavors, is more suited to the next generation of consumers concerned with the ingredients of their products. Particularly in tandem, Sneak's strong and vibrant brand identity resonates with its core clientele of new media creators and gamers and featured in its line of lifestyle merchandise and apparel.
The deal, which represents True's first investment in its recently announced Fund III, will help co-founders Peirce and Teeling explore retail options and develop Sneak's distribution channels, from the strong digital foundation that 'it now owns, as well as accelerate international expansion. Currently, over half of Sneak's customers are in the UK, a third in the US and growing.
Sneak Co-Founder Jonny Teeling said: "Will and I are delighted to have found an investment partner who fits so naturally into our business. The True team seemed to get us and the Sneak brand right away.
"They put people and culture at the top of the priority list, which was very important to us, and overall they look very different, and more human, than how we imagined private equity investors. We are really delighted to have True by our side for this next phase of our journey.
True Sneak Co-Founder and Board Member Paul Cocker said: "Jonny and Will have done a fantastic job bringing to market a clean and differentiated energy drink and creating a brand that truly resonates with Sneak's core customer base of next generation gamers. and creative.
"They have also built a fantastic team and a culture which is very aligned with ours – they have deliberately tried to find a partner who can help them in the next stage of their growth and we look forward to using both our our. digital expertise and our international network in grocery and retail.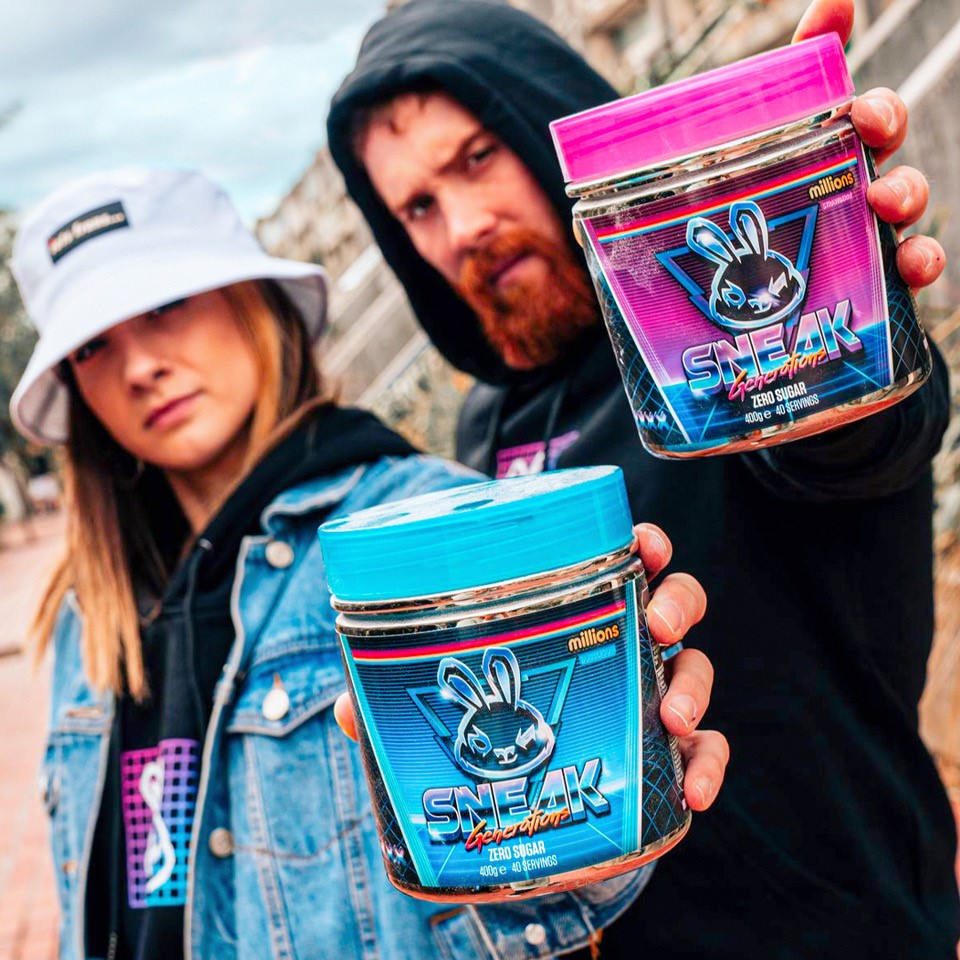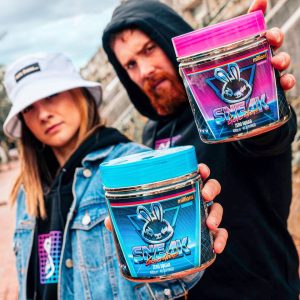 Richard Hunt, partner at Addleshaw Goddard law firm, said: "The northern business has grown at a steady pace in recent years, with some of the best-known brands leading the way in the digital revolution – and Sneak is one of those disruptors.
"Spotting a gap in the ever-growing gaming market, Sneak developed products which were a healthier alternative to existing energy drinks and which have grown exponentially in just three years, both in the UK and in the UK. international. This funding round is a testament to Jonny and Will's vision and entrepreneurial creativity to make Sneak a disruptive brand and will consolidate its position as market leader in this area.
Sneak joins True's portfolio of disruptive consumer brands which include virtual fitness community Zwift, healthy food group Soulfresh, women's loungewear, organic children's clothing brand Frugi, British cycling brand Ribble and online furniture retailer The Cotswold Company.
By joining the portfolio, Sneak will be part of a network that spans emerging technologies and early industry disruptors, such as the workplace mental health platform Unmind and runtime technology Hubo Technologies, to 'to the major retailers and consumer groups that sit in True's innovation program such as Morrisons, Coca-Cola European Partners and 7-Eleven.
The acquisition comes at a time after a number of significant achievements at True, including raising a new £ 275million private equity fund and becoming one of the few investment firms in the world. world to obtain B Corporation certification.
True has been advised by Stephens, Jones Day and PwC. Sneak was advised by Spayne Lindsay & Co, Addleshaw Goddard and KPMG.